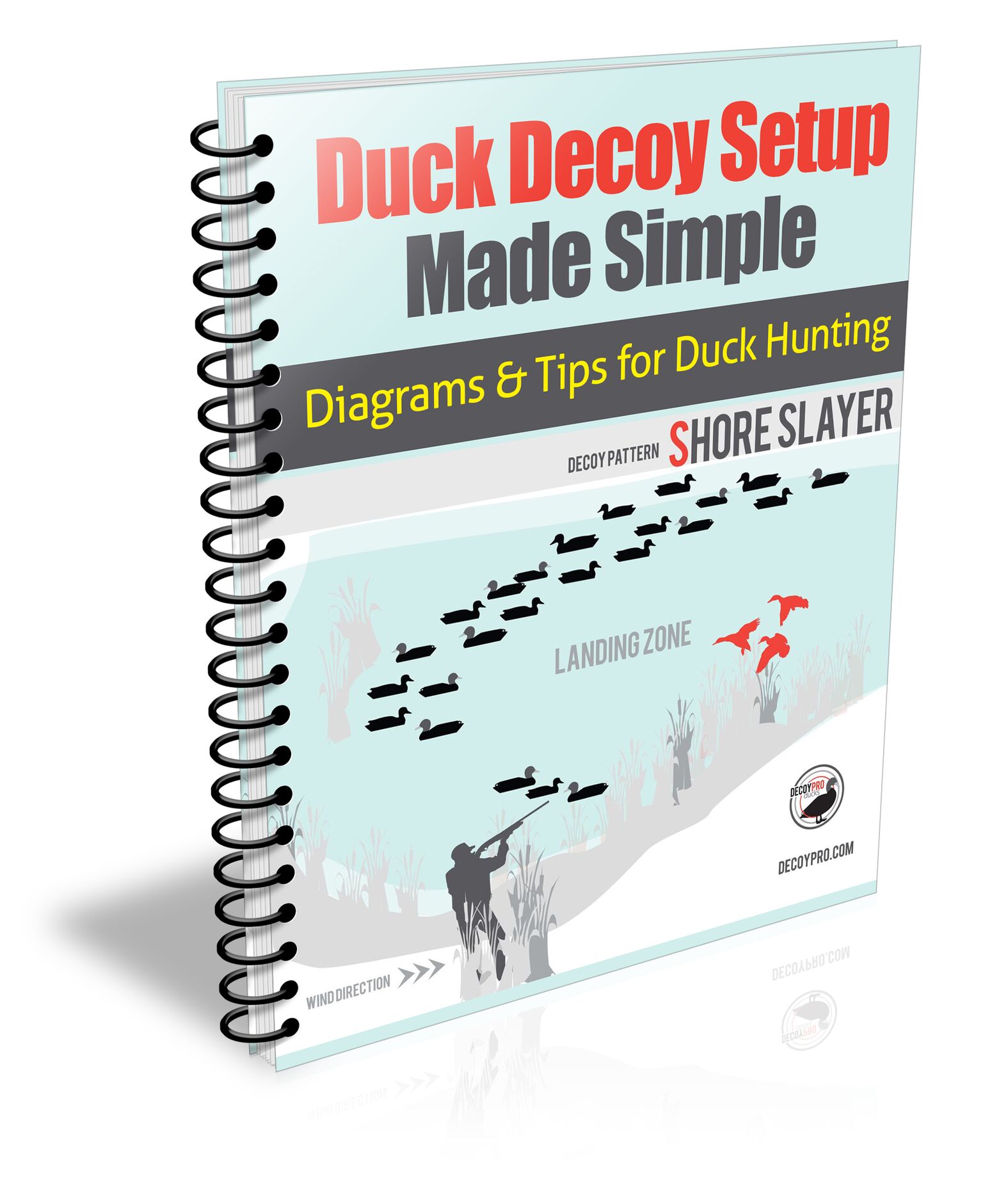 Best Book For Newbies and Great Refresher for Veteran Hunters "As a new duck hunter the information in this book is pretty much the keep it simple stupid approach which I really like right down to how many decoy's you need as a minimum along with placement of both hunter and set up. I definitely recommend this book as a must read." – Rich Z
Good simple diagrams for decoy placement. "Great info on using motion and confidence decoys to give you an edge over other spreads" – Verified Purchase They Really Want...
Five Stars "Great for the beginning waterfowler and makes a great gift" – Verified Purchase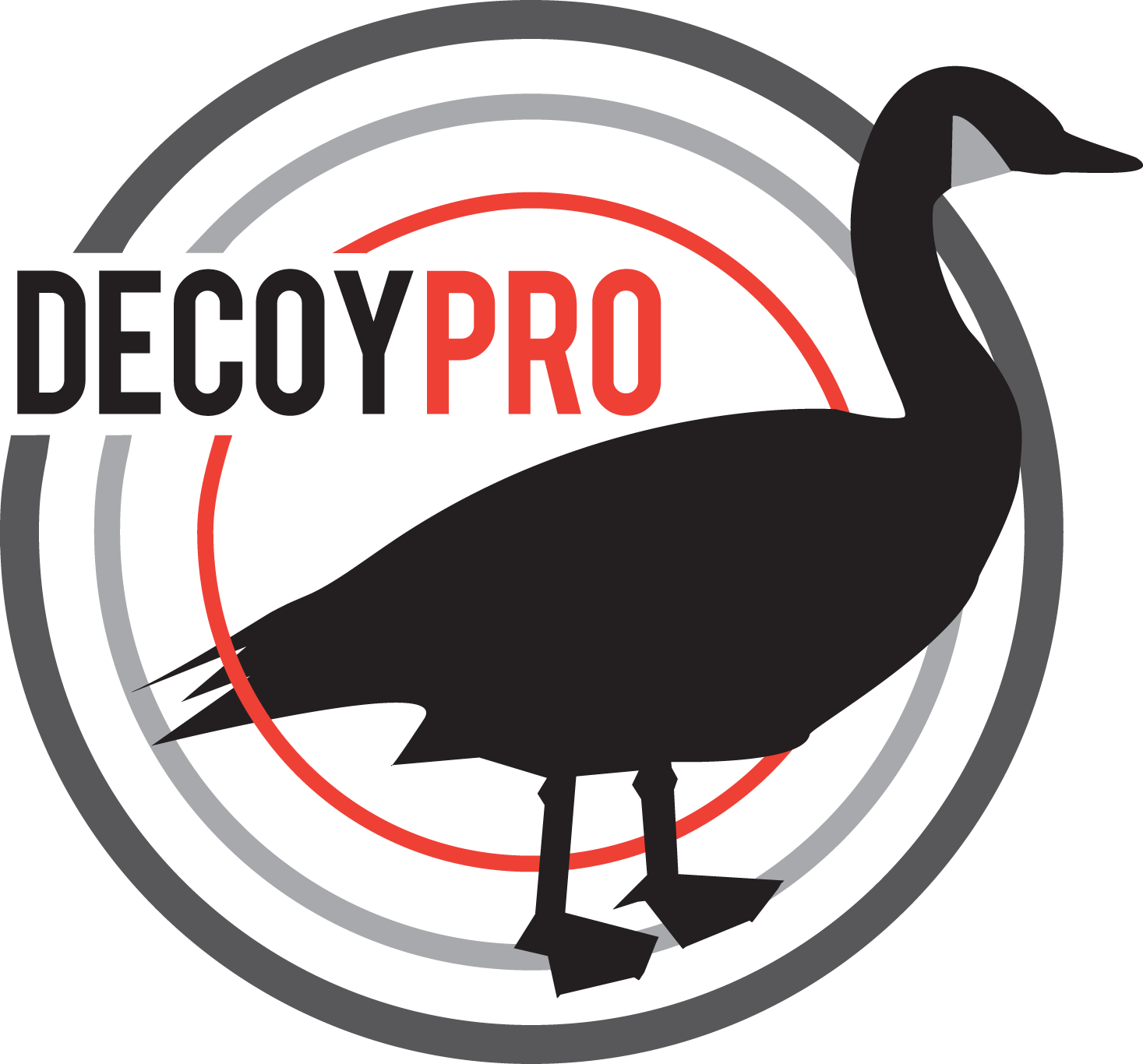 Do You Want to Bag more Ducks?
"If you want to bag more ducks you have to read this!"

Learn how to bag more ducks today without having to waste years on trial and error before you can consistently bag your limit.
If you want to bag more ducks you have to read this!
51 Field Proven Decoy Diagrams to Get You Bagging your Limit Fast! Each decoy diagram shows you exactly where to place your decoys, how many decoys to use and where to position yourself to ensure you can bag more ducks.

Secret Kill Zone Strategies for "In Your Face Shooting" Easily see how to set decoys so that you have landing zones that give you incredibly close shooting opportunities.

Optimal Decoy Spread Size Tactics so You Never Have to Guess How Many Decoys to Use Again. Stop wondering how many decoys you need in order to harvest ducks consistently. Use these expert diagrams with several specific examples on how many decoys to use based on season, field types, number of hunters in your party and more.

Advanced Boat, Shoreline and Field Duck Hunting Decoy Spreads. Each hunting situation is clearly detailed with these to read decoy diagrams. Regardless of what duck hunting method you do there are several strategies for you to implement so you can to improve your duck hunting success.

5 Top Methods to use Weather to Kill More Ducks. Learn exactly how weather impacts duck hunting and decoy setup. Now you can bag ducks regardless of what weather you are hunting in.
© 2017 - DecoyPro.com - All Rights Reserved